Northern Ireland
Within Northern Ireland there may be various different places to go when you wish to set out on a a community renewable energy journey.
Mentors
Contact the Northern Ireland based Mentors. A range of mentors have been identified by the RECENT Project with a wide range of experience in developing renewable energy projects. The expertise included in this group involves those who have been involved on the finance side of things helping to arrange the applications for funding.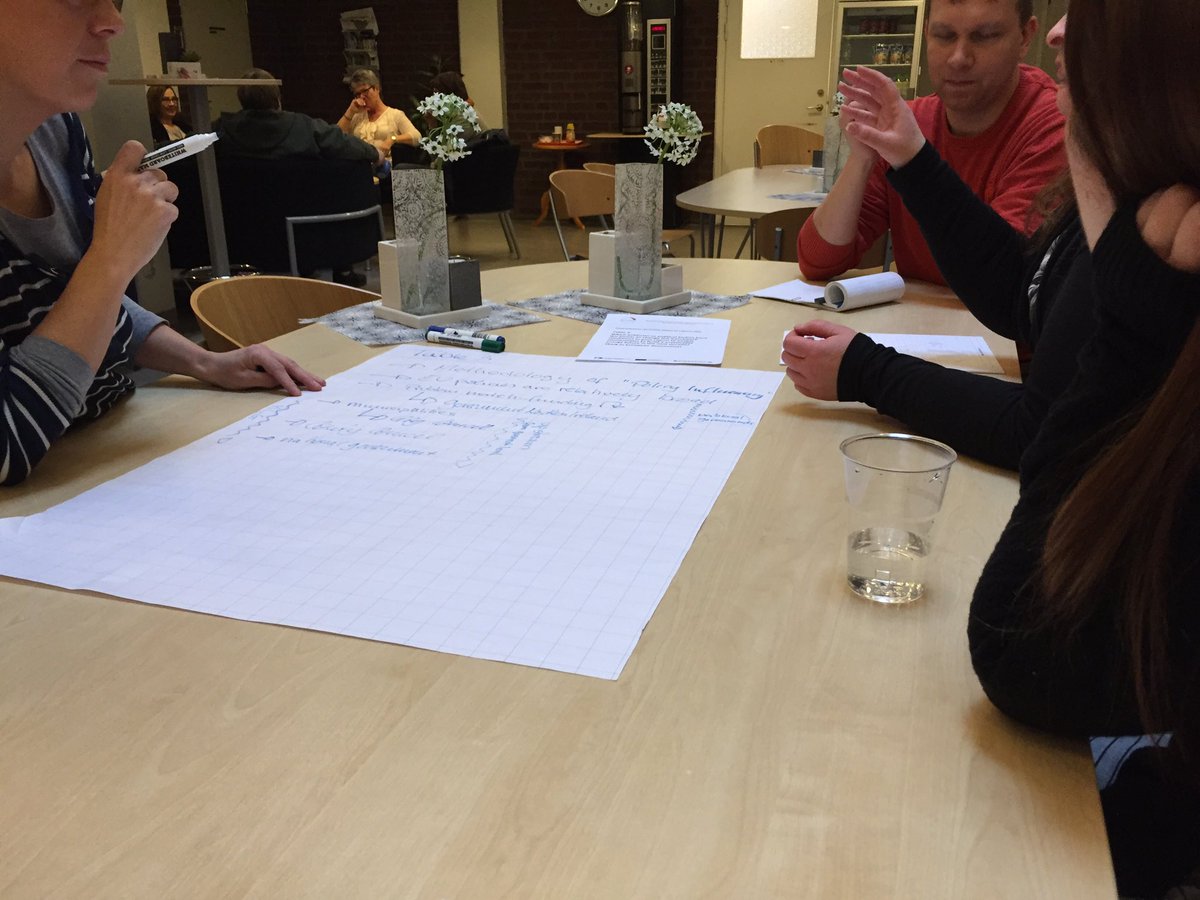 Other expertise includes those from a technical background who have knowledge of differing renewable technologies and experience with investigating the feasibility of projects in relation to finance, planning and general viability. In addition you can explore our Europe-wide range of mentors via our general
mentoring
information page.
Precedents
Visit or make contact with existing projects. There are some developments related to this project that are underway and may help to provide some information on what you wish to do - both within Northern Ireland and further beyond:
Local Government
Another way to seek to potentially begin a project is to seek out partners who are looking to carry out similar work. Partnerships are often beneficial as they help to source funding from other locations or may be able to provide some funding to help get you started. Local government may be able to help – the cross-departmental Barroso Task Force was set up in 2007 and relaunched in 2010/2011 with an aim to draw down further competitive EU funds with a work stream related to climate change and energy.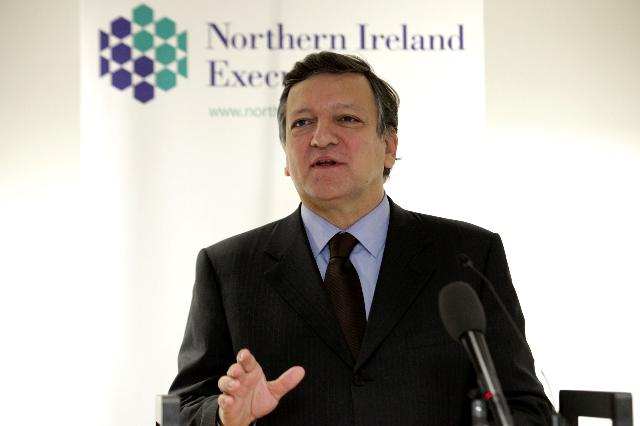 This task force has helped build up a knowledge within the now Department of Infrastructure of evolving projects in this area and making contact may allow you to be put in touch with others keen to begin or already running projects.
Education and Research
Our educational establishments are key drivers in carrying out work related to climate change, sustainability and renewable energy technology. Some of the key players are listed below and could be worth making contact with to see if there are any synergies between your plans and their existing or future work.
QUESTOR CASE - the Queen's University led Centre for Advanced Sustainable Energy in conjunction with Ulster University and the Agri-Food and Biosciences Institute. The primary aim of CASE is to fund research projects so one way in which a community could get involved would be to offer their planned installation or site up as a potential site for a demonstration or pilot project. Have a look at this video with CASE director Sam Mccloskey that gives background to their work, discusses the areas in which they are most interested in working and covers who is eligible for and how to seek funding.
Regional Colleges - There are a range of further education colleges dotted around Northern Ireland with several campuses for each college - Belfast Metropolitan College, Northern Regional College, North West Regional College, South East Regional College, Southern Regional College and South West College.
Many of these colleges are highly active in research work related to renenwable energy - for example Belfast Met in late 2017 won a €9.39m European funded hydrogen fuel project. South West College contains the Centre for Renewable Energy and Sustainable Technologies (CREST). CREST provides assistance for businesses in the renewable energy, sustainability, environmental and construction industries and can be contacted through their website.
UUJ Centre for Sustainable Technologies - The Centre for Sustainable Technologies (CST) at Ulster University is recognised as a leading academic centre, and draws upon over 40 years of energy research. The CST has four main research themes: solar energy – developing of solar PV and thermal systems in our large scale solar simulator; bioenergy – combustion, gasification and bio-oil evaluation in our dedicated practical and analysis laboratories; energy system modelling – using our ECLIPSE software performing full techno-economic analyses; energy market analysis – developing models to evaluate impacts of non-dispatchable renewable energies such as wind.
Conclusion
This is far from an exhaustive list of places to start but hopefully these different areas will give you a good idea of potential first ports of call or help to inspire you of other places to look to begin your journey in developing a community led renewable energy project.